To really see best results from any diet plan you choose to use, you need to learn a few 'diet commandments'. These are guidelines that must be followed if you are going to see superior results that will help propel you forward.  Sadly, many people miss out on one or more of these and it greatly costs them their success.  Want to learn more? Check out the list of five commandments below.
1
Thou Shall Eat More Protein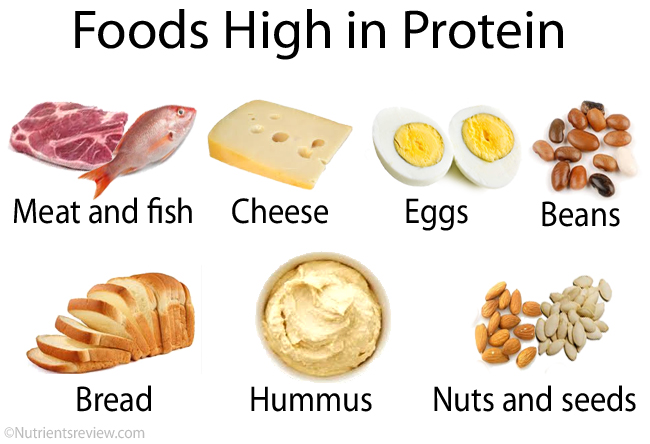 Of all the foods that you could eat while on a fat loss diet, protein is perhaps the most important. Protein helps combat hunger, it helps stabilize blood glucose levels, and it helps prevent lean muscle mass loss. This in turn helps speed up your metabolism and accelerates the process of fat loss.
Don't let your diet intake fall short. Aim to eat some protein in each and every meal and snack that you consume.